We execute robust marketing strategies for female Real Estate Agents, Real Estate Brokers, & Property Managers in Chicago so they can focus soley on serving clients.
Robust Marketing
for Real Estate Professionals
Let's work together
A creative marketing agency specializing in brand strategy and awareness.
With years of experience in branding and design, BelaMarca Studio takes pride in creating quality designs & marketing solutions that are developed with real estate professionals like you in mind to keep you serving your clients with a breeze.
Let me guess...this sounds like you?
You don't have time to understand how each social platform works and how it will generate leads from your target audience
Your website lacks SEO-driven information on the local market and an optimized blog that can drive traffic to your listings
You find it impossible to keep the status of your property listings updated across all real estate sites and portals
You're lacking a proper lead generation strategy on your site, resulting in low conversion rates from prospective clients
With the time that our marketing services will free up...
You'll be able to focus on serving your existing real estate clients and tenants while attracting even more with your strong online presence.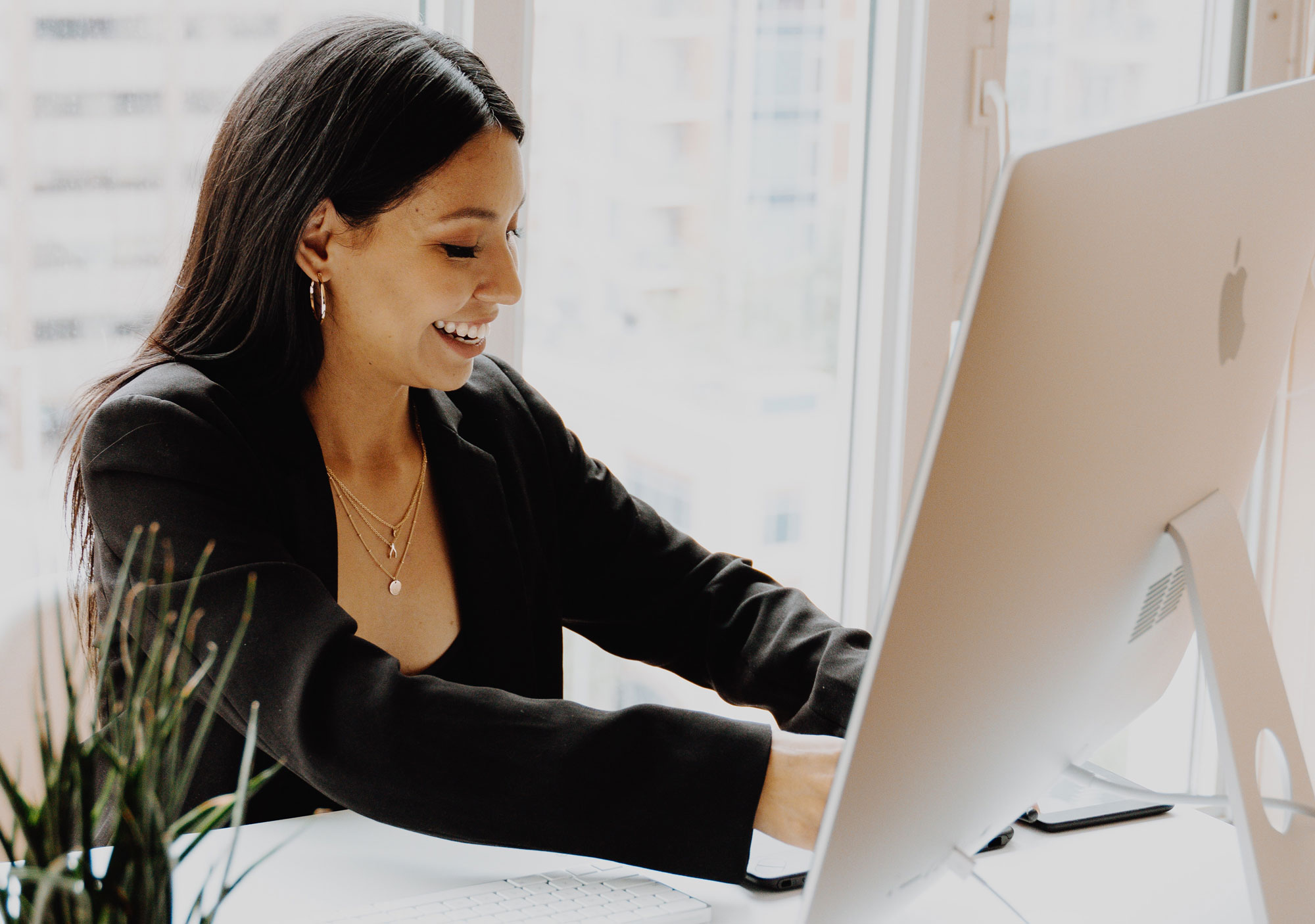 Soon you'll reap the rewards of allowing
us to position you as an industry leader
did someone say "success"?
After adding us to your team,
you'll be able to...
I appreciated Gregoria's professionalism from the beginning and her making sure she understood my design concept. She was willing to assist even after the project was completed. I loved the experience; it was fun and trustworthy.
Gregoria kept everything very simple and the whole process was enjoyable & exciting! I felt very confident going into this project knowing she got my style & what I wanted. I truly love the work & recommend her to everyone!
The finished products are GORGEOUS! BelaMarca Studio created a vision I couldn't have done by myself. Gregoria provides the confidence that we're going to get a great product. I had no doubt that she would get me there.
Gregoria made our vision come to life! She was very accommodating during our one-on-one time and we appreciated the personal touches she added. She knows how to make it happen.

Gregoria clearly explained exactly what I would be receiving. The experience was positive, painless and pleasant. I'm extremely pleased with the final outcome.

Can I give a 5+ star rating? Gregoria organizes everything beforehand and get projects done efficiently. Finding someone like Gregoria that I trust and does a good job has been huge.
Gregoria was pleasant to work with and produced an eye-catching solution. The design is just what I had envisioned. It speaks to the service I offer and appeals to my target audience.
Gregoria took the time to see my vision and make it come to life. She takes the time to listen to her customers and make decisions in their best interest.


Gregoria was very approachable, communicative, and on time. She worked with us on what we wanted specifically. Great design aesthetic; we love it!
I loved that Gregoria was thorough and understanding of what I wanted. I also loved the organization strategy she has in place. Everything played a part in bringing my ideas and needs to life.
Gregoria's professionalism, speed, and natural design talent made working with her easy. I felt like I didn't need to labor over explaining exactly what I wanted, she just got it!

Working with BelaMarca Studio was a wonderful experience from start to finish. The manner in which Gregoria takes the time to understand your vision and style translates into an end product that made me feel like she was part of the conception of my business!
Before working with BelaMarca, Dominique said she was "non-existent on the social front."
When we first started putting our ideas together, Dominique was very transparent that her companies previous attempts at marketing were non-existent. She wanted to find a way to consistently put out content while still showcasing their great services. Find out how we made the difference.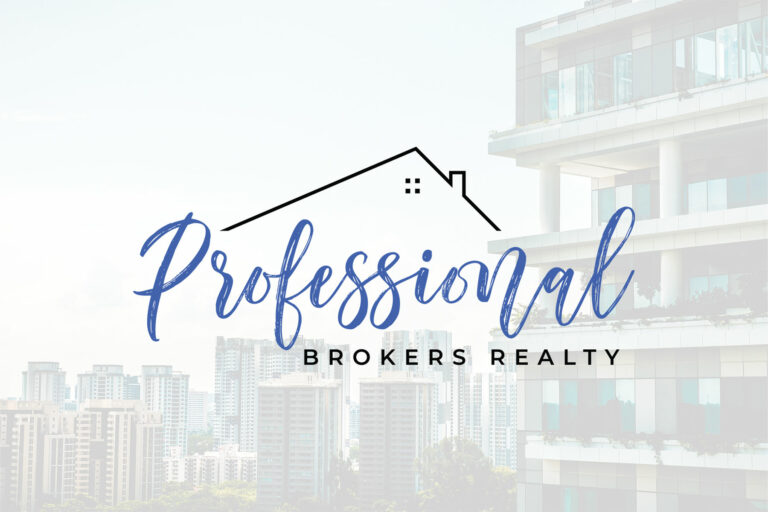 They've refreshed and streamlined the marketing of my business!
Working with BelaMarca has been very easy. Their services and output are of high quality. I appreciate the social media posts most of all. Because of them, I feel my company is exerting its relevance.
I make sure you're
all taken care of...
Gregoria Felix, creative director
Hi I'm Gregoria! Your passion is my passion and I'm here to make sure your online reputation in Real Estate precedes you…in a great way! As our team pinpoints your vision and goals, we'll support you with our robust marketing strategies to keep you focused on serving your clients.
Gregoria Felix
Creative Director
Snag all the tools we recommend to keep your business running itself!
Sign up to download the FREE 4-page PDF checklist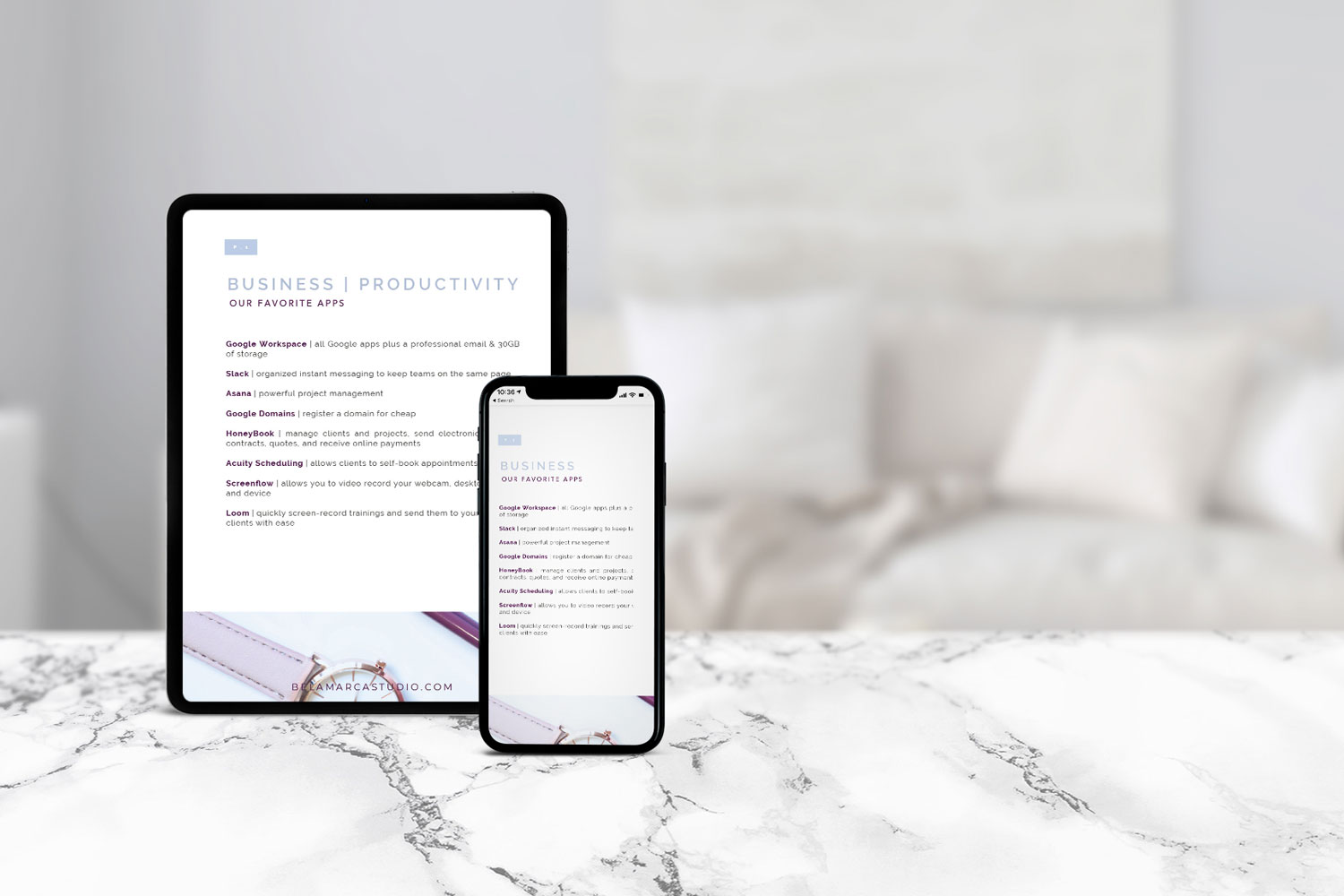 Ready to finally get eyes on your
Real Estate business?